2018 Champions
Comet Champions
MOTHER NATURE
Triple Crown Champions
MOTHER NATURE
The Mickey Mantle Classic is proud to announce

2019 Special Guest

Orioles Great

"Diamond Jim" Gentile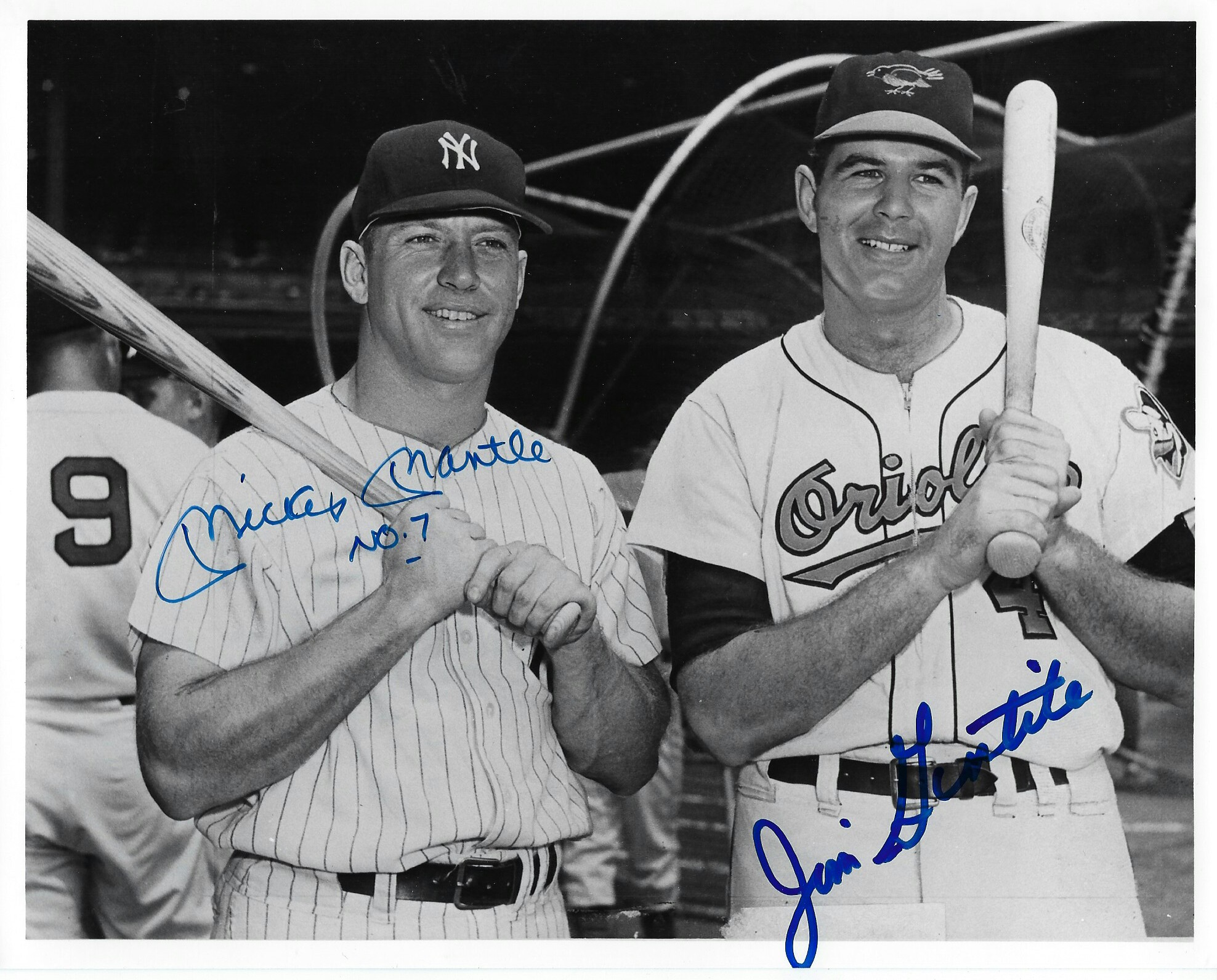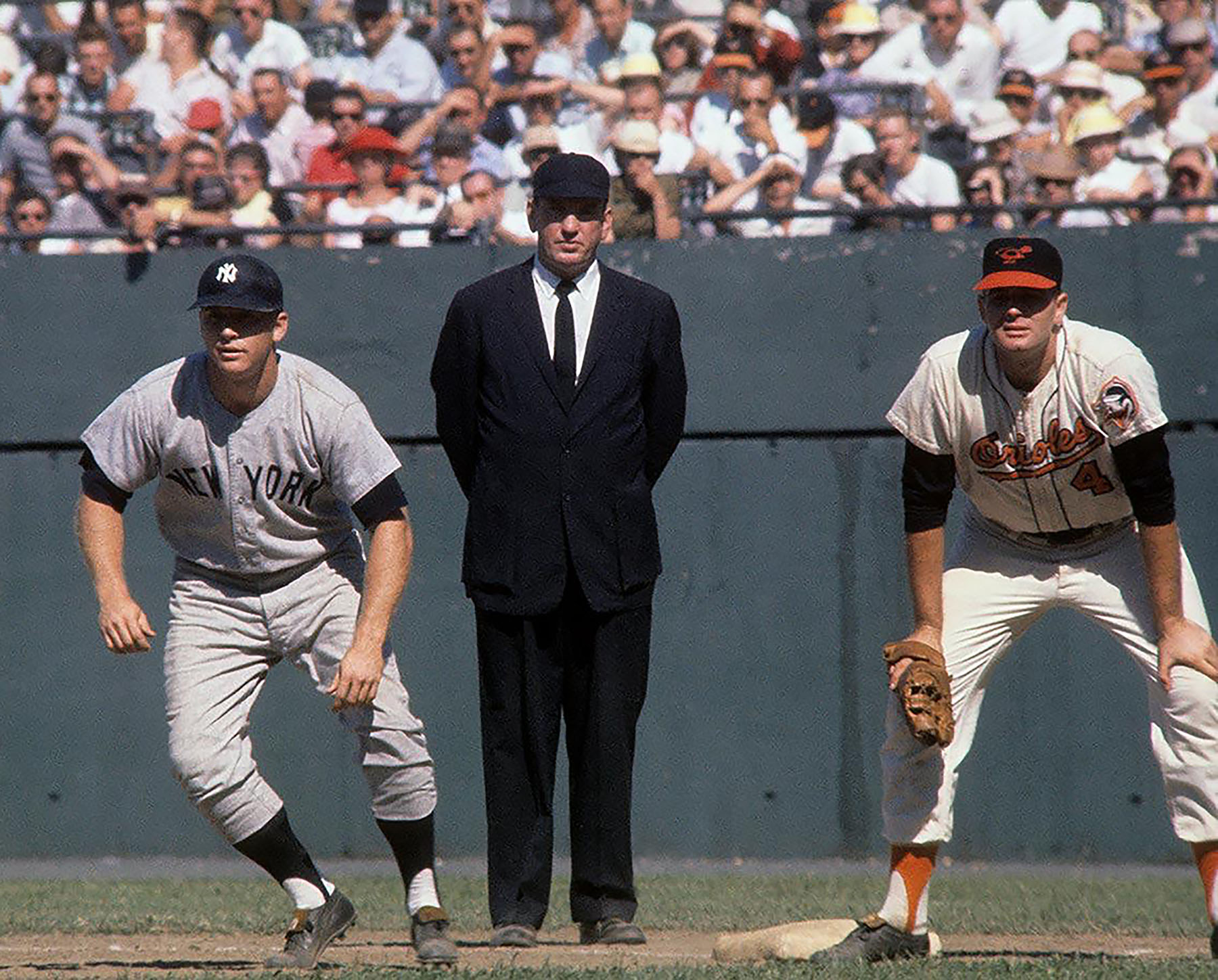 BREAKING NEWS:

The Mickey Mantle Classic is also proud to announce in attendence will be

Danny and David Mantle!
Mr. Gentile, the Mantle sons and families makes a perfict fit for this the 20th annual

Mickey Mantle Tribute 2019
Any and all photographs and or artworks on this site, are protected under copyright law for the exclusive use of The Mickey Mantle Classic, Iconic Images Art Gallery llc, Mantle IP Holdings, and are the property in part of the aforementioned.
Classic News
NEW FENCE AD SIGNS

AD signs are now being put up on our new fence. If you would like to advertise on Mickey Mantle Field click on link below.